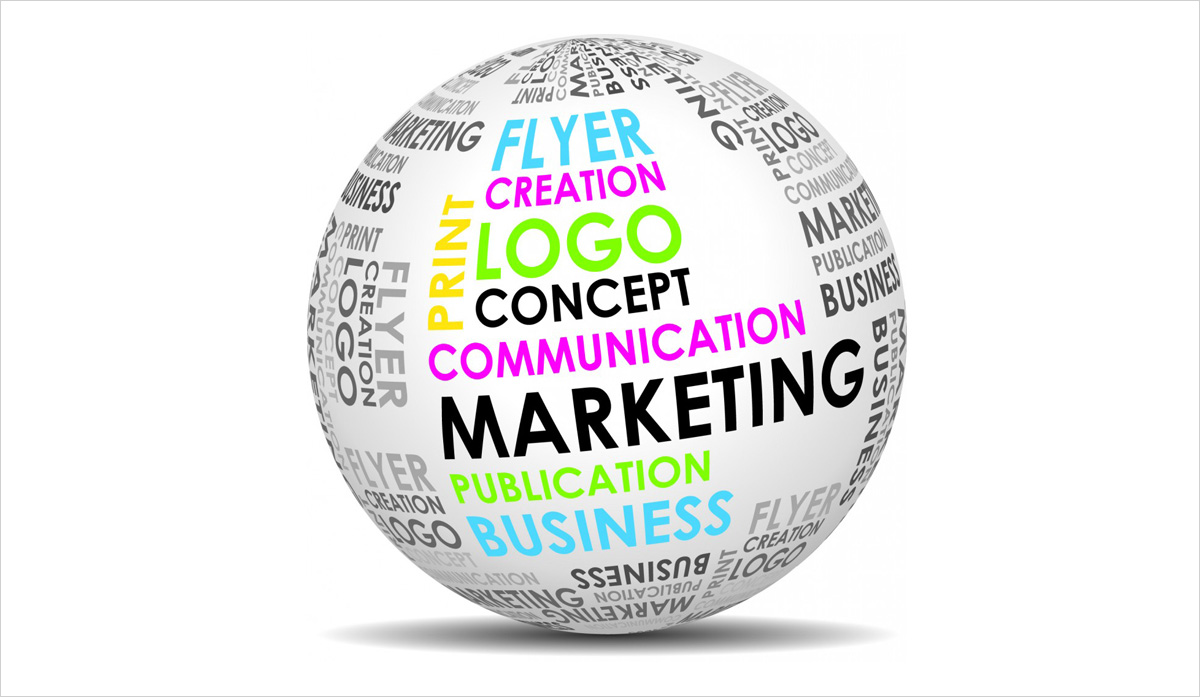 BFA Applied Art is also known as Visual Communication or Visual Design and Graphic Communication or Graphic Design.
The BFA Animation program is an intensive 4-year Bachelor's Degree in Fine Arts – Animation, with a first-of-its-kind, customized curriculum meticulously designed to bridge the gap between academia and industry.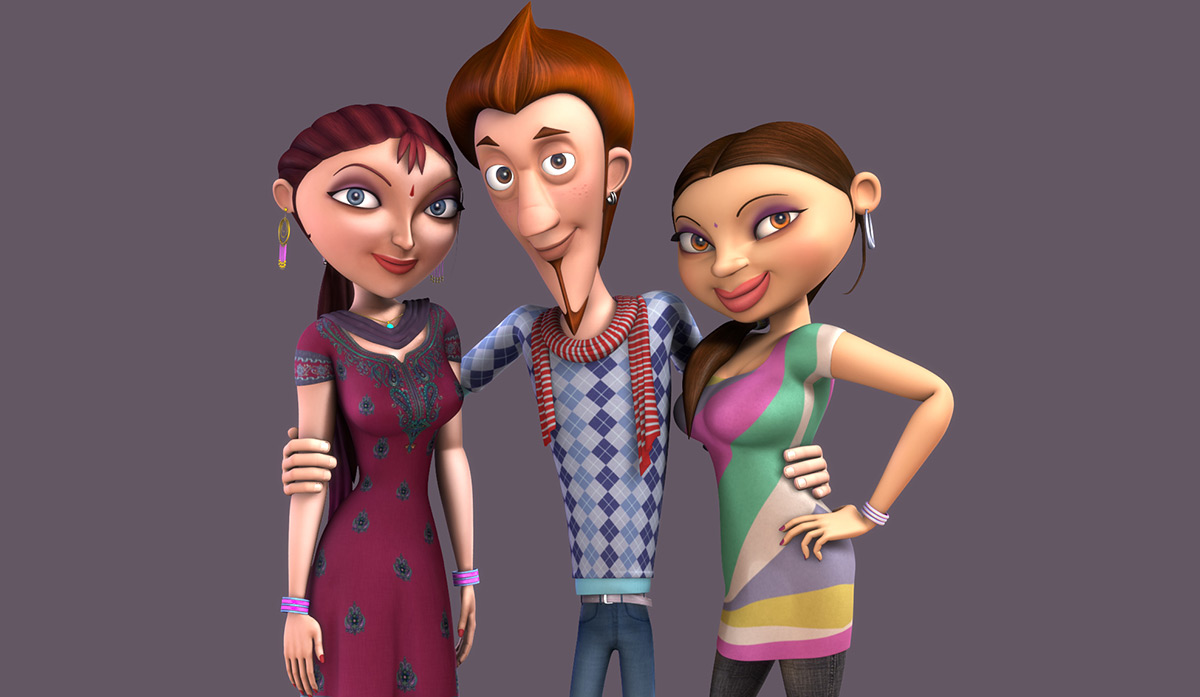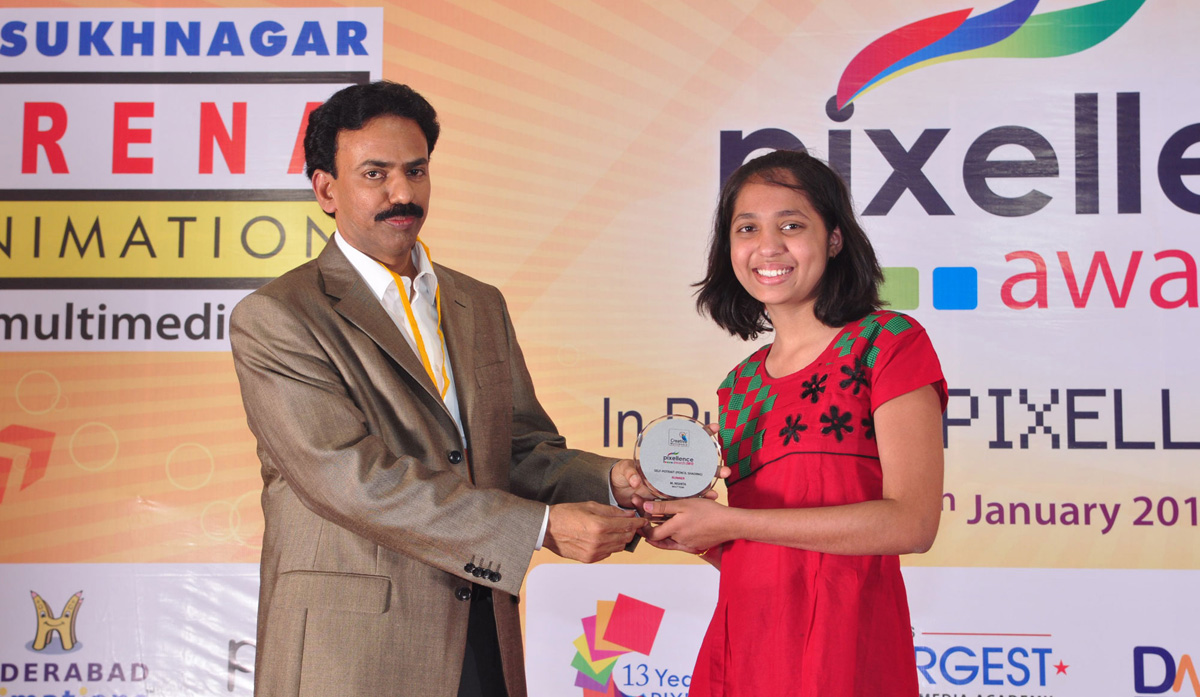 The programs were designed by two pioneering institutions in the field of Art and Digital Media education respectively – Jawaharlal Nehru Architecture & Fine Arts University and Creative Multimedia® College of Fine Arts.
The programs equip candidates with the knowledge, skills and experience in every aspect of Animation & Digital Media and helps them evolve into employable graduates. It gives candidates, a solid grounding in the key discipline - art, and enables superior learning outcomes, courtesy, advanced training infrastructure and expert faculty with rich production experience.